De Nederlandse band Supertrap zet de prachtige muziek van Supertramp neer met groot enthousiasme, Britse humor en gevoel! De ervaren muzikanten speelden eerder bij bands als Pink Project, Echo Bowie, Genesis Project etc.
De gehele "Live in Paris show" komt voorbij. Sluit je ogen en je hoort en voelt Supertramp. Deze show bevat de beste nummers van de albums Crime Of the Century, Crisis? What Crisis?, Even in the Quietest Moments en Breakfast in America. In deze periode was de band misschien wel de meest succesvolle rockband ter wereld.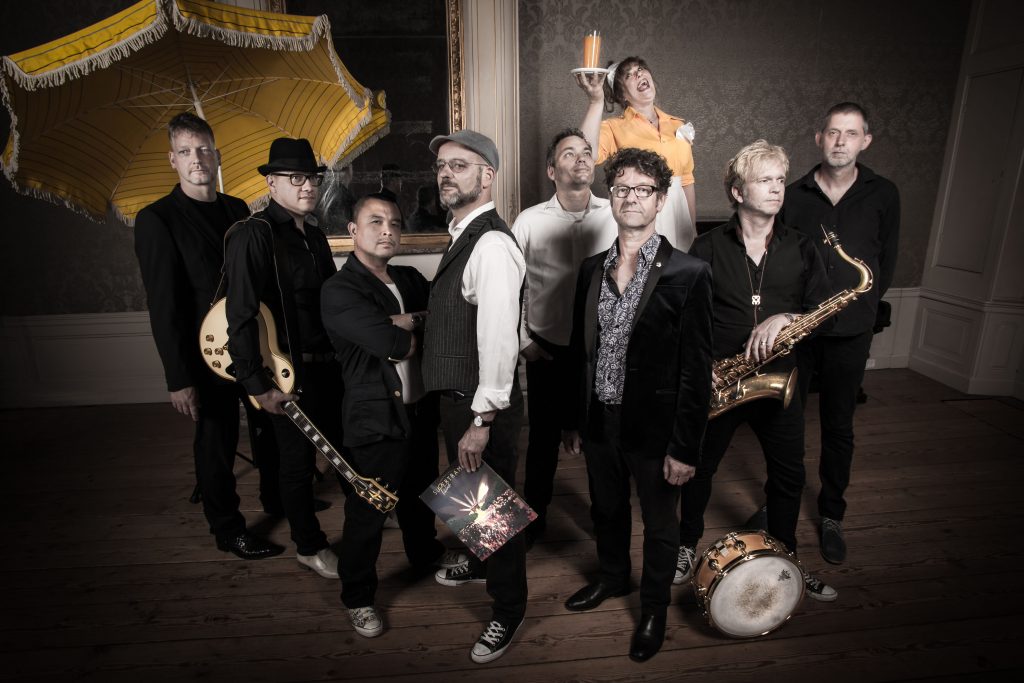 Heb je je ogen open dan ervaar je Supertramp gehuld in prachtig licht en met pakkende visuals. School, Dreamer, Give a Little Bit, Fool's Overture etc, ze komen allemaal voorbij. De thema's van toen, zoals liefde, macht en religie zijn nog steeds zeer actueel! Supertrap toont aan dat deze muziek tijdloos is! Ze zetten een eigentijdse show neer die de ware Supertramp liefhebber niet wil en mag missen!